Your personal Burgundy Guide for a very wine tour !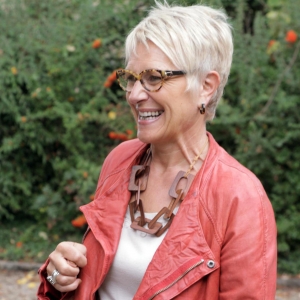 Burgundy is a little piece of heaven on earth. There are hundreds of things for the average traveler to see and do, but you are not average. You deserve the best. You need to see Burgundy through the eyes of a native. For a wine tour in Burgundy, you need the professional guide services of a wine expert, Colette Barbier.
A native of Burgundy, Colette has been an official licensed, freelance guide over 30 years. She also used to teach at the university of Burgundy : wine and the history of gastronomy at the CIEF (international center for french studies) for over 20 years. She recently retired.
She loves and knows the French life style, spectacular scenery and culture here and enjoys sharing her land with all who visit.
Are you travelling by yourself, with family, with friends or with a little group ?
In every circumstance, I will have you discover Burgundy and wines with enthusiasm, passion and fun. I am looking forward to welcoming you in Burgundy.
For you, who want to discover the real Burgundy, the wines, gastronomy, scenery, people and lifestyle, Come tour with me !
You will feel as though you have been adopted in a second country and we might become lifelong friends !
A Wine Tour
A Burgundy wine adventure of intense discovery and pleasure specially tailored for you with maximum flexibility to please your expectations… You certainely know that a lot of Burgundy wineries never welcome any visitor but don't worry, Colette has got a good list of connexions for you to taste great wines !
With Colette , you explore Côte D'Or vineyards : She explains scenery, terroir, vineplants, climate, vinegrowers work, history, every village, every vineyard… well you will know everything, or nearly and Colette answers ALL OF YOUR QUESTIONS !
Colette teaches/explains you :
how to read/understand vineyards and scenery,
what is an appellation – The 4 different levels of appellations quality
the difference between climate and climats…
how to truly taste wine with a sensory approach of winetasting… A great experience that you will never forget !
how to read a label
the different vintages particularities
Maybe you do not wish a teacher… just want to have fun and enjoyment… not a problem! With Colette, open your senses and enjoy every minute !
Example of a day tour :
In the morning you will be proposed wine tastings in 2 very different wineries: it´s the moment in a day where your taste buds are in the best shape to appreciate wine!
For Lunch time: Colette will propose you different restaurant links for you to choose your kind of lunch : casual countryside inn, or elegant gastronomy or other…
After lunch there are different possibilities and you choose :
Wether visit Château de Clos Vougeot, or/and  go on driving south towards the North Côte de Beaune and other visit of winery and wine tasting.
Wether visit Château de Clos Vougeot and then drive to Dijon for a walking tour of the old medieval city
Wether take the time to sightsee Hautes Côtes very picturesc scenery and then Côte de Beaune + other visit of winery and wine tasting.
Wether visit HOTEL DIEU (Hospices de Beaune) but if you stay in Beaune you also will be able to do it in your time on own with audio guide.
One day Burgundy wine tour is dedicated to Côte de Beaune and Côte de Nuits
2 days Burgundy wine tour : First day dedicated to Côte de Nuits, second day to Côte de Beaune
3/4 days or more : Côte de Nuits and Côte de Beaune,  plus Chablis and/or Côte chalonnaise or Maconnais… Or Beaujolais. Some of the guests also wish to spend 4 or 5 days staying in Côte d'Or and that is of course possible as long as there is such a choice of different wineries to enjoy !
In all circumstances, you are driven on a smooth, comfortable and safe way because Colette holds a very special state driving licence allowing passengers transportation.
Colette Barbier:
15 route de Messigny
21121 AHUY, Bourgogne, FRANCE
Tel : +33 3 80 23 94 34
Cell phone : +33 6 80 57 47 40
Adress mail: cobatour@sfr.fr
Website: http://www.burgundy-guide.com/en
Sources photos : burgundy-guide.com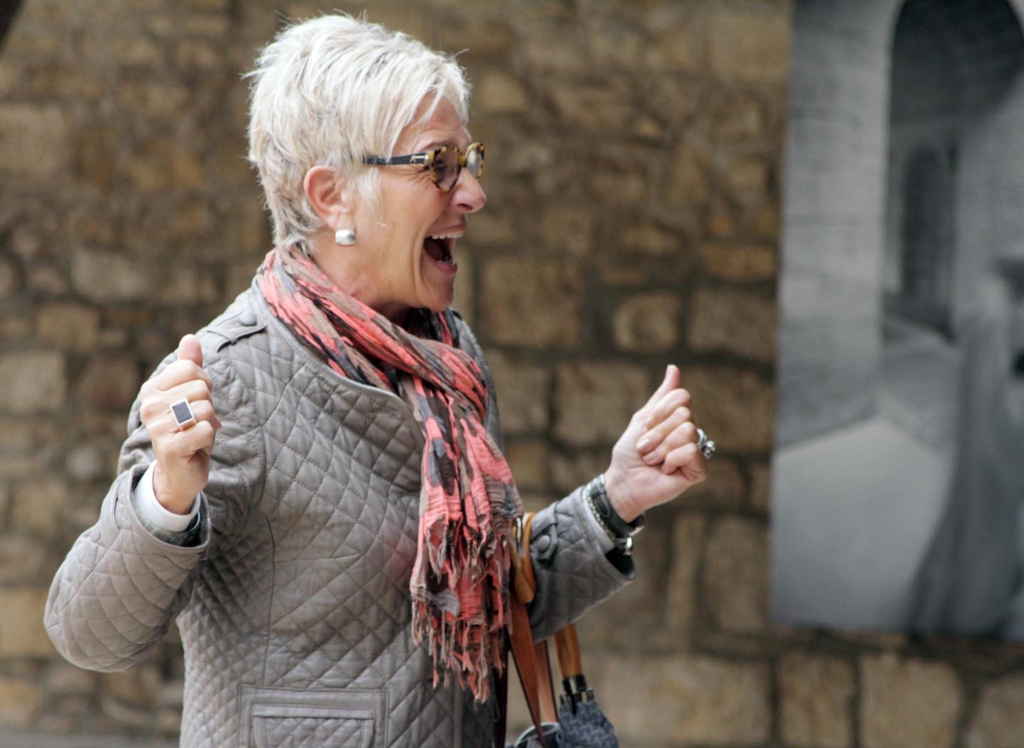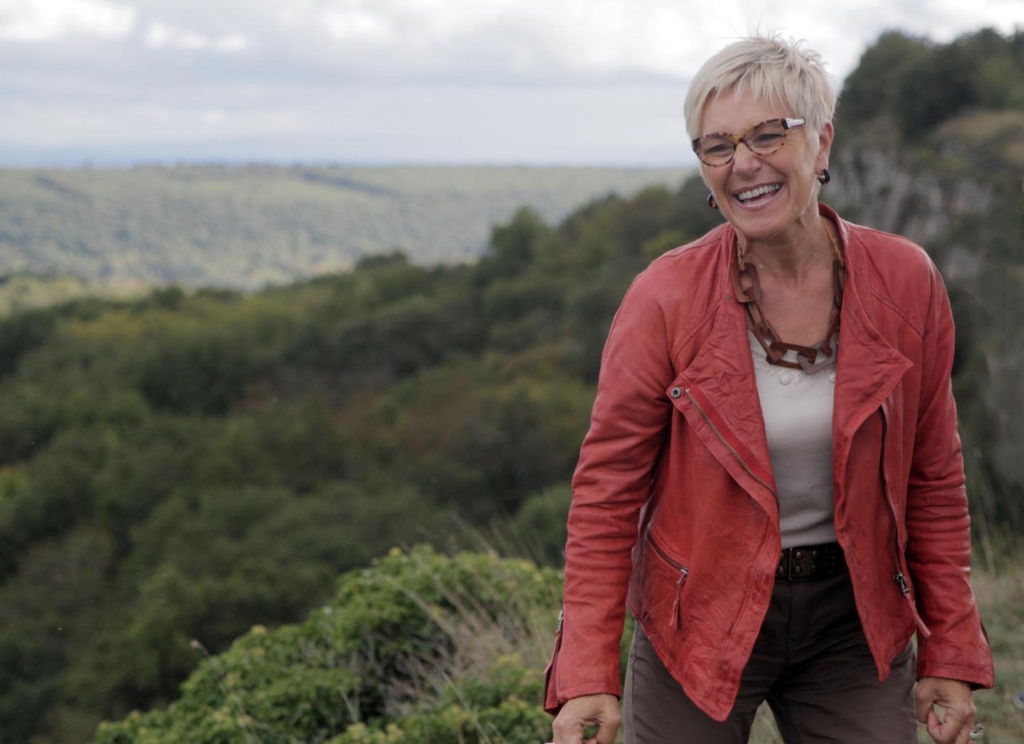 Your stay in Beaune, Capital of Burgundy Wines
Fully renovated, light and airy, the two self-catering apartments of La Terrasse des Climats provide a comfortable and charming place decorated in elegant and refined style. Located on the Place Carnot, in the historical center of the city of Beaune and nearby its famous Hospices, the apartments are perfectly situated to allow you to discover the city by foot and enjoy all the amenities nearby.
The market is held just below the apartments every Saturday morning.