Burgundy on a Plate Wine Tours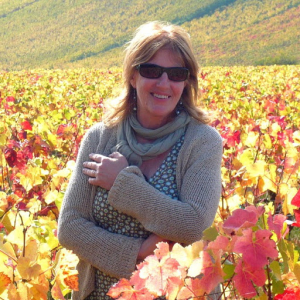 Sue Boxell is tour director and founder of Burgundy On A Plate, her wine and gastronomy tour company.
With a background in the hospitality industry, she worked as both chef and manager on floating hotels on the waterways of Burgundy & the south of France. Here she developed a real passion for the region, its wine, food and culture with a particular interest in gastronomy and food history. Taking a break from Burgundy to gain a degree in French & Business, she spent eight years as a commercial project manager for the Channel Tunnel Group (Eurotunnel), with two years based in France. However, she was longing to escape the corporate world and in 2005 returned to Burgundy to set up her own wine and gastronomy tour business. Burgundy On A Plate is the result!
If you're looking for a private or exceptionally small group burgundy wine tour, these tours are created for an exclusive off the beaten path experience. There are no set tours so each tour is individually created according to the availability of wine makers & other speciality activity providers on the day you wish to take your tour. After 10 years in Burgundy, Sue works with a wide range of winemakers and can offer many different activities for a truly unforgettable wine & gastronomy tour in Burgundy.
Burgundy Tours
Sue Boxell
Cell Phone: +33 (0)6 13 89 84 73
Adress Mail: info@burgundyonaplate.com
WebSite: http://www.burgundyonaplate.com/index.html
Facebook Page: https://www.facebook.com/BurgundyonaPlate
Sources photos: Burgundy on a Plate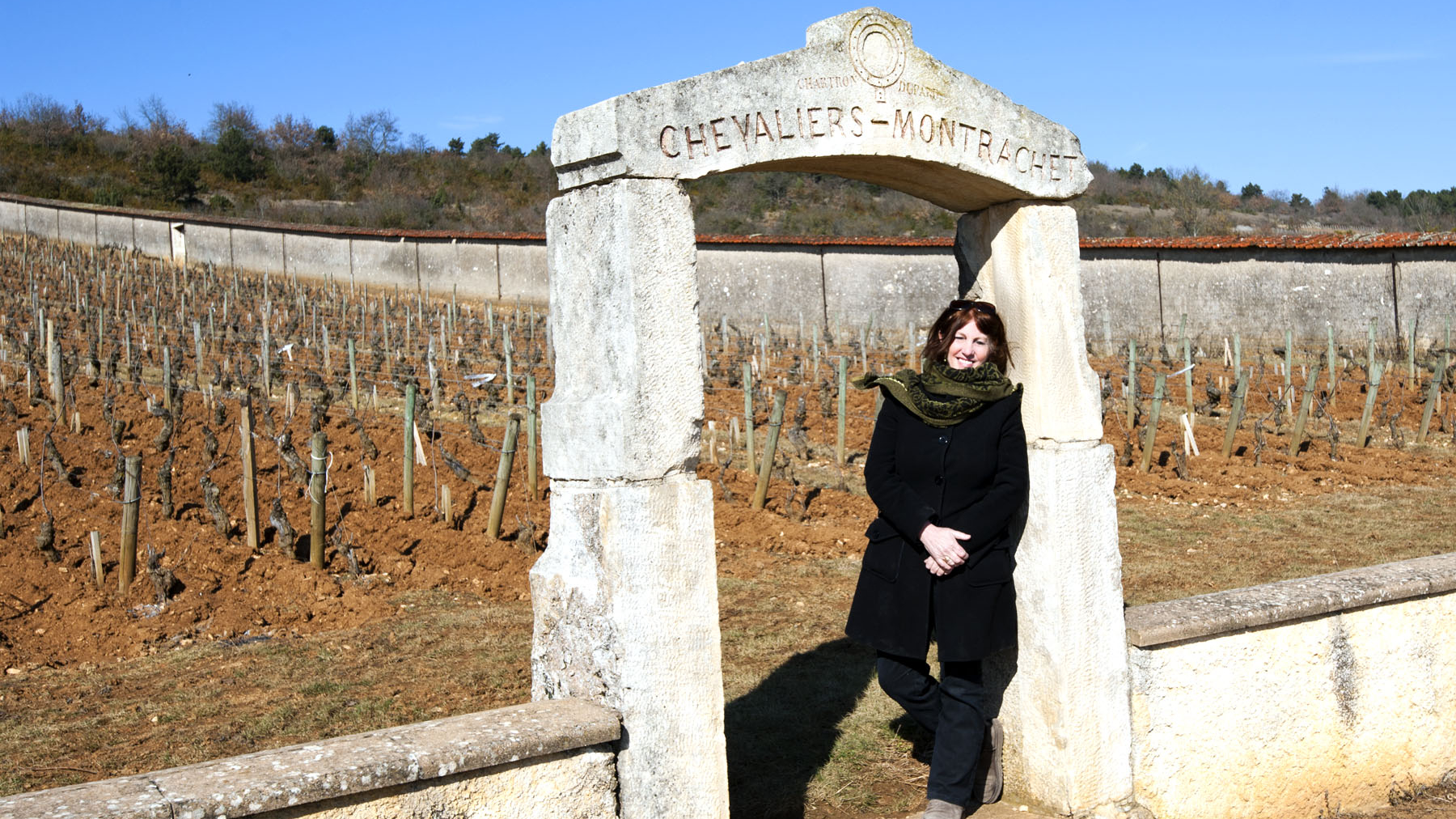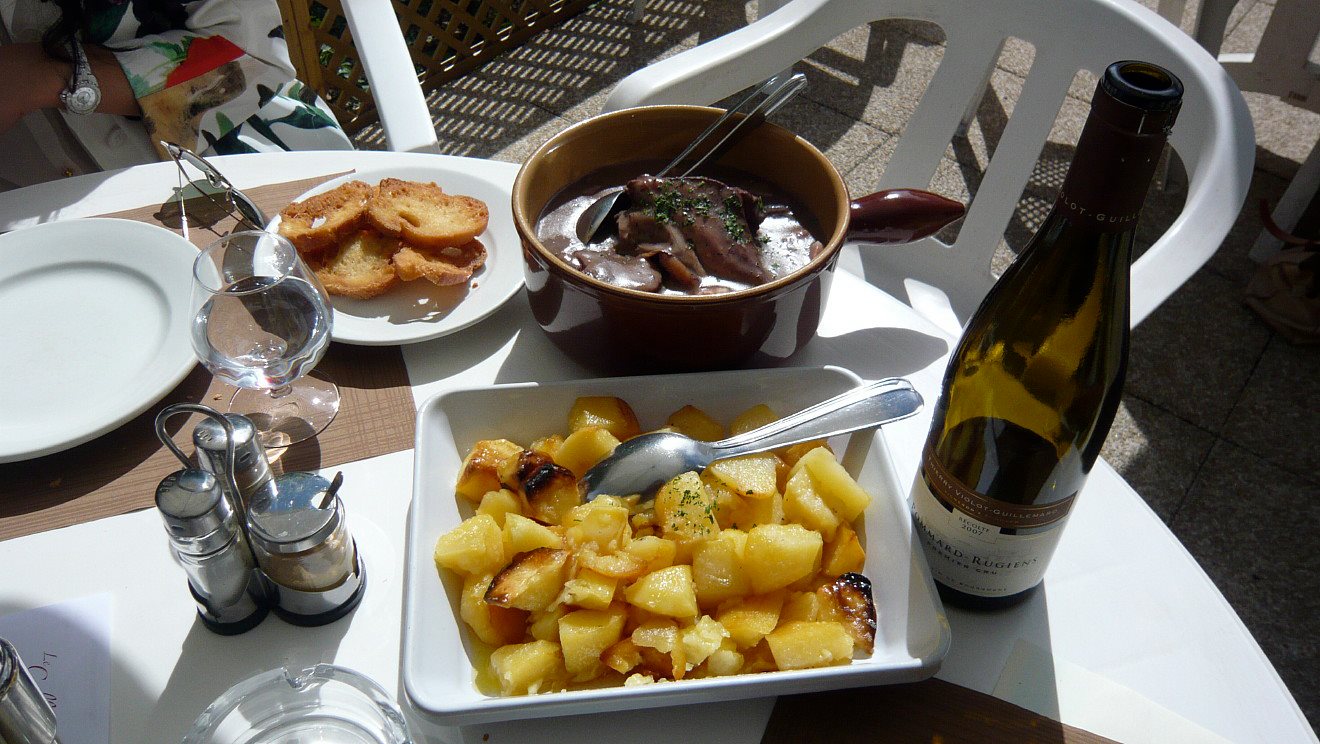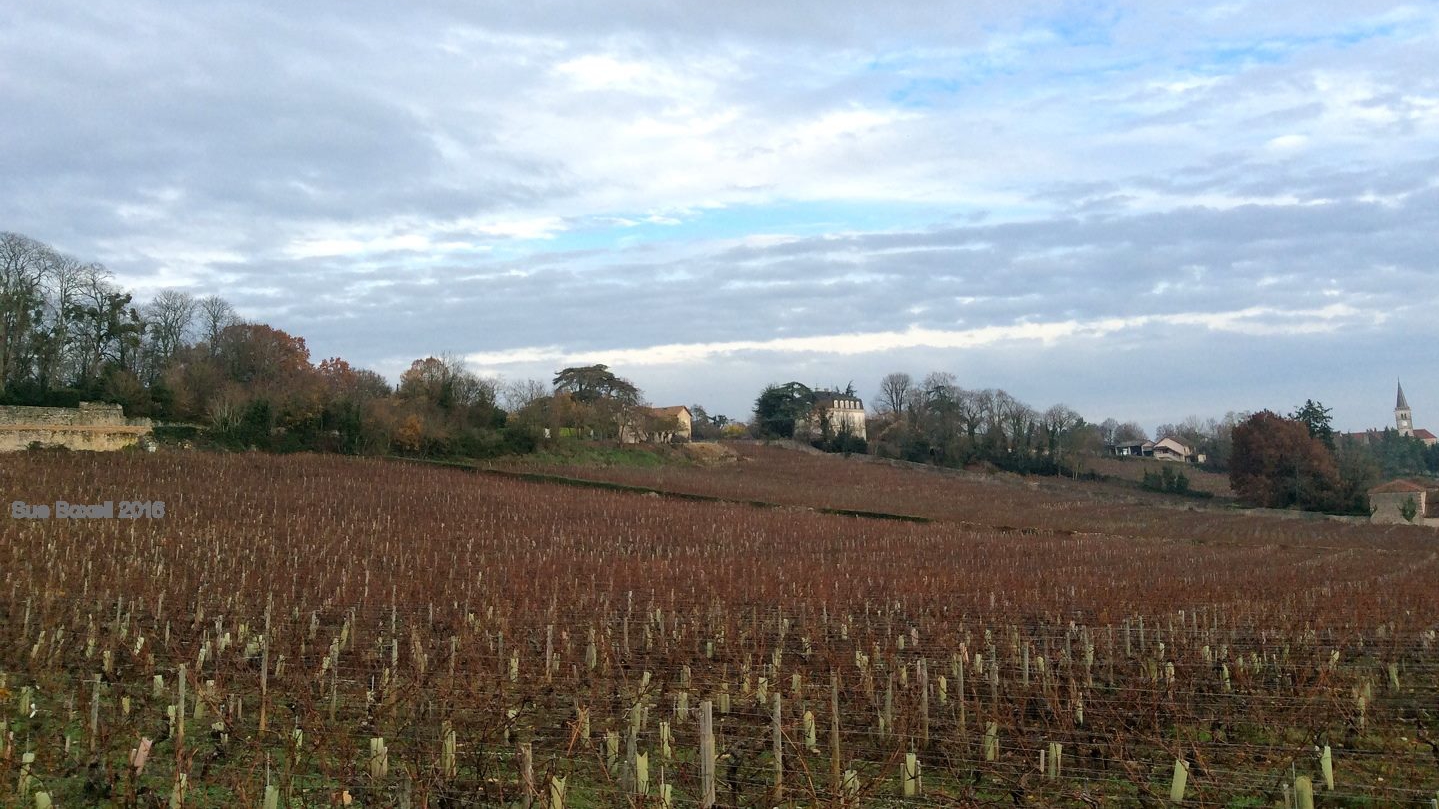 Your stay in Beaune, Capital of Burgundy Wines
Fully renovated, light and airy, the two self-catering apartments of La Terrasse des Climats provide a comfortable and charming place decorated in elegant and refined style. Located on the Place Carnot, in the historical center of the city of Beaune and nearby its famous Hospices, the apartments are perfectly situated to allow you to discover the city by foot and enjoy all the amenities nearby.
The market is held just below the apartments every Saturday morning.